High quality, affordable piano backing tracks for musical theatre students and professional performers.
High Quality, Affordable Musical Theatre Piano Backing Tracks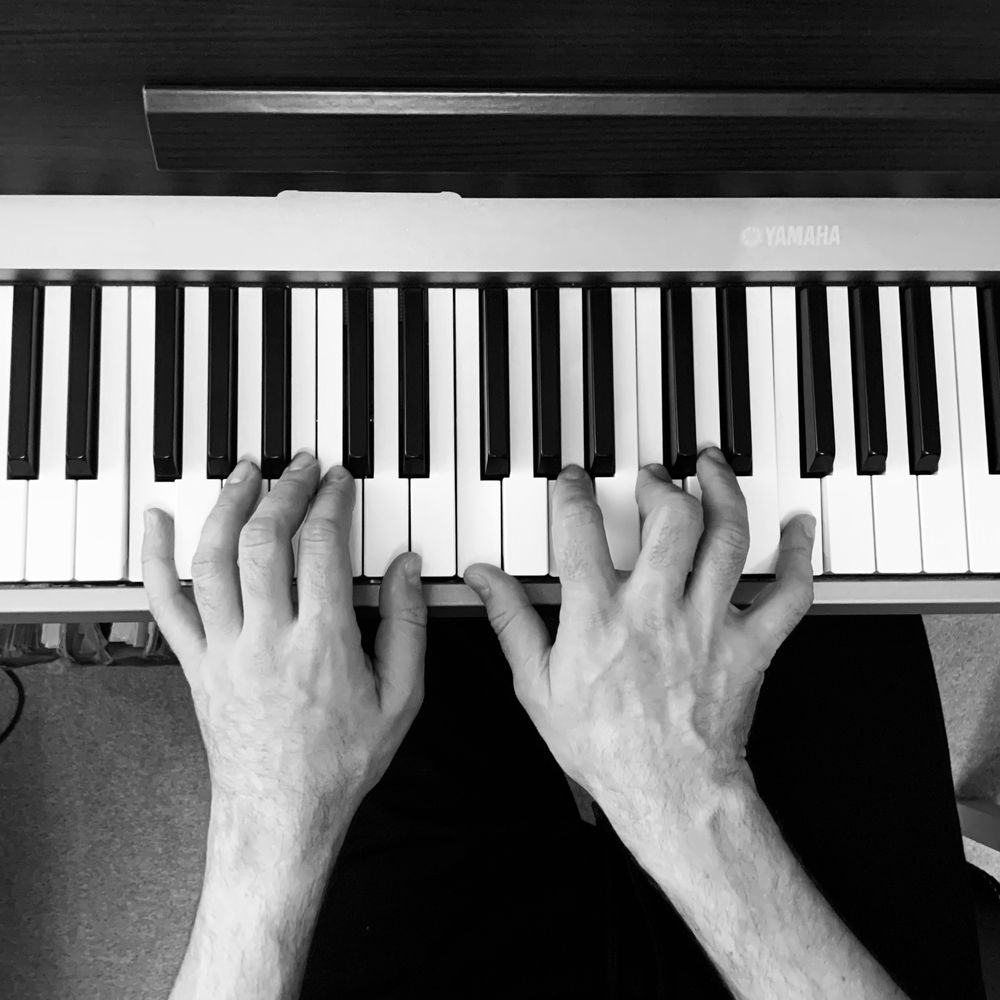 Welcome To Musical Theatre Backing tracks
Discover and download a wide range of high quality, affordable, piano backing tracks for musical theatre songs, particularly aimed at musical theatre students and professionals preparing and taking auditions, whether face to face or online.
Alongside the piano tracks, there are a number of full band tracks available to buy, some featuring live instrumentation. 
I'm adding songs all the time, but if you don't find what you want, I'd be happy to add it to the library. Just click on the Contact page and we'll get it sorted.
Click on the links above to find out a little bit more about me and the site, as well as all the available songs. There's also links to my Vocal Warm Ups, which have been safely warming up singers all over the world for the last ten years.
You can also keep up to date with things by following the site on Facebook or Twitter.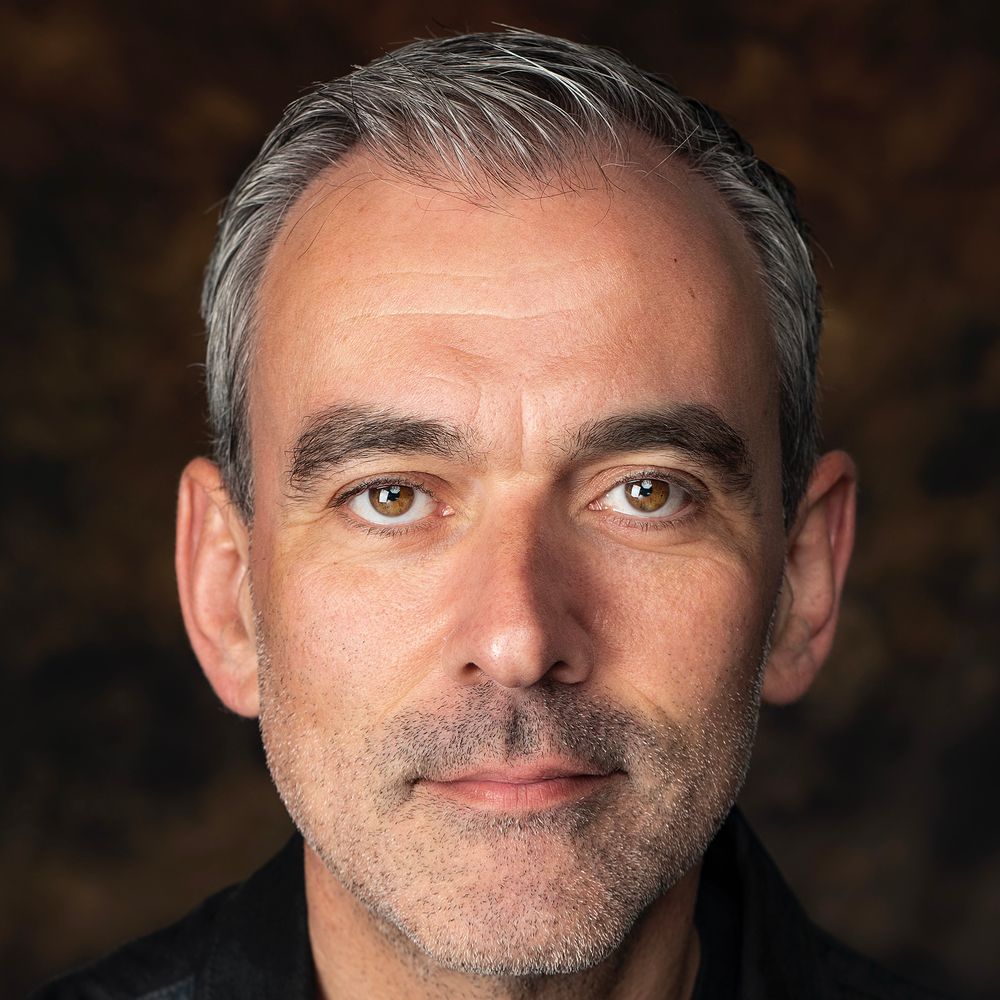 Why Should I Use This Site?
It's a great question! I'm sure everyone reading this knows that tracks are available on YouTube and various streaming services for free, but there's reasons to avoid those!
Videos on YouTube often start with adverts. You don't want them in an audition or to factor them into a self-tape recording. The quality of these files is often very poor, and the playing is too! I offer high quality files for you to download and own.
What if your track is removed from YouTube? There's loads of reasons this could happen; there could be copyright reasons or the owner could remove them without notice. With us you've always got the track.
What if you head to an audition room and the WiFi isn't strong enough to stream your track? I've seen it happen, and it's not good! With these tracks you'll have them downloaded to your device and you'll be ready to go.
As well as that, I can custom make edited tracks for you, change tempo and key and give you tracks without compromise which will suit you and show you off in your best light. And of course, you can buy a track here for less than the cost of a cup of coffee, and the tracks will last a lot longer than the effects of the caffeine!
Latest Tracks
Tracks are being added all the time, but here's some which have been recorded in November 2021. You can listen to these right here, or click on 'The Tracks' menu buttons above for the full lists.
0:00/3:51

0:00/3:56

0:00/2:16

0:00/1:16

0:00/5:57

0:00/3:26

0:00/2:13

0:00/4:23

0:00/3:21

0:00/1:55